Trudeau Has Officially Killed Canada's Legal Handgun Market
TheGunBlog.ca — Canadian Prime Minister Justin Trudeau finished killing the country's legal handgun market today, as he works to weaken citizens, cripple the firearm industry, and eliminate personal gun ownership.
Details
Criminalize and Confiscate
You risk criminal charges and jail if you buy, sell, give away, or inherit any pistol or revolver.
When you die, police will confiscate your handguns without compensation.
For now, you're allowed to keep and use your handguns.
If you applied to transfer handguns before today, you may still get the authorizations.
'No Longer Legal'
"From today forward, it is no longer legal to buy, sell, or transfer a handgun in Canada," Trudeau said at a briefing near Vancouver.
Broken Trust
Trudeau's Liberal Party, assisted by the Royal Canadian Mounted Police, has destroyed trust in politicians, police, and regulators.
Many gun owners had believed that if we obeyed the increasingly severe restrictions, we'd be allowed to use our gear for safety, sporting and hunting.
The Liberals+RCMP keep proving that to be false.
Wealth Destruction
Today's regulatory attacks wiped out more than $1 billion in wealth for Canada's roughly 300,000 handgunners and our families, as the market value of our goods instantly plunged to zero.
Canadians with a government-issued firearm Possession and Acquisition Licence (PAL) own about 1.2 million handguns registered with the RCMP.
We applied for 246,058 handgun transfers from May 23 to September 27, the Department of Public Safety said today. Many of the requests have yet to be approved.
Killing Jobs and Industry
Limited Exemptions
A limited number of gun users are exempt from the transfer prohibitions:
About 8,000 high-level shooting athletes.
About 6,000 security guards and people authorized for so-called "wilderness carry."
The film and TV industry.
What's Next
Today's crackdown is part of Trudeau's expanding legislative and regulatory attacks to suppress firearm users and businesses.
The same day he filed the regulations, he also filed Bill C-21 to put the prohibitions and confiscations in legislation, and to expand the rifle and shotgun confiscations he ordered in May 2020.
To learn more about the Liberal+RCMP plans, see our page on Liberal Gun Bans.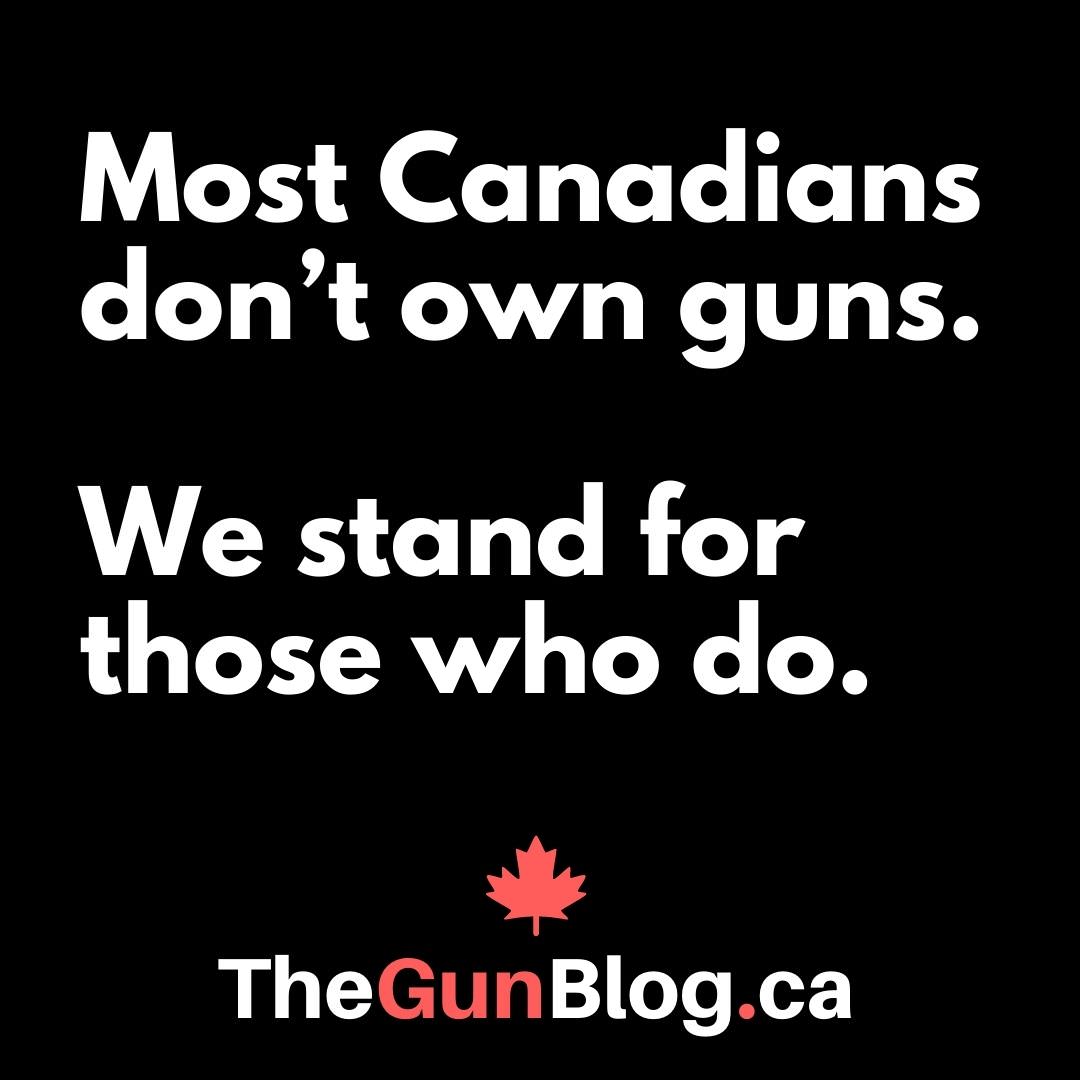 ---
Related