·
3
min read
TheGunBlog.ca — The number of Canadians with a gun licence rose to a record in March after 24 straight quarterly increases, RCMP data show. The surging appeal of sport shooting also drove Canadian handgun owners to a new high. The ...
·
2
min read
TheGunBlog.ca — The following letter was sent by Mark Carew to Doctors for Protection From Guns and their registered lobbyist ...
·
9
min read
TheGunBlog.ca — Here are a few dangerous fallacies at the heart of discussions about guns and gun ownership. Introduction Where ...
·
3
min read
TheGunBlog.ca — Following is an imaginary conversation based on real laws for Canada's 2.2 million men and women hunters, farmers and ...
·
1
TheGunBlog.ca — 'Tis the day before Christmas, and all through the land Every gunnie is watching for any sign of ...
Parry Sound-Muskoka MP Tony Clement raises concern of some guns becoming illegal without parliamentary debate "Banning law-abiding citizens from owning handguns won't solve gun crime - Bill Blair knows this but it's political and it gets him votes"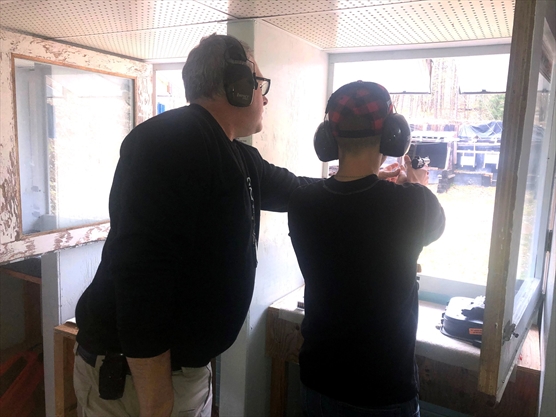 Parry Sound MP Clement rings alarm of gun law change
THE ISSUE: The possibility of guns being made illegal THE IMPACT: Local gun owners feel threatened.
www.parrysound.com
Load More...