Liberals Invite 15 Companies to Bid for Mass Gun Confiscations
TheGunBlog.ca — Canada's governing Liberal Party invited 15 companies to bid on designing and running the mass gun confiscations underway, suggesting the government didn't have a plan when it ordered the forced surrender, and still doesn't.
The list includes some of the world's largest consulting companies that qualified to apply as so-called "Supply Arrangement Holders."
The Ministry of Public Safety didn't disclose the budget in the "Tender Notice – Notice of Proposed Procurement (NPP)" published today at Buyandsell.gc.ca, a website for taxpayer-funded contracts.
The tender title uses inaccurate and misleading language, referring to the forced seizures as a potential "buyback."
15 Invited Bidders
A Hundred Answers Inc.
Accenture Inc.
Auguste Solutions and Associates Inc.
Canadian Development Consultants International Inc.
CGI Information Systems and Management Consultants Inc.
Deloitte Inc.
Econ Inc.
Ernst & Young LLP
Gelder, Gingras & Associates Inc.
HDP Group Inc
IBM Canada Limited/IBM Canada Limitée
KPMG LLP
Orbis Risk Consulting Inc.
Pricewaterhouse Coopers LLP
Raymond Chabot Grant Thornton Consulting Inc.
Promise Without a Plan
Prime Minister Justin Trudeau ordered the attack against federally licensed firearm owners and businesses on May 1 after promising the crackdown in the 2019 election campaign.
Probable Failure
The mass confiscation of rifles and shotguns will almost certainly fail.
Many targeted hunters, farmers, sport shooters and firearm collectors have pledged to opt out.
Opposition to the measures continues to grow across the country, including with the No. 1 e-petition in House of Commons history.
Five parties have filed challenges in Federal Court, and an unknown number is considering provincial hearings.
The Trudeau government must pass a law to finance the crackdown.
Risk of Blowback
The job includes deciding the payoff to offer confiscation victims.
Any company risks reputational blowback if they participate in the forced seizure and destruction of valuable personal items from more than 100,000 citizens.
The tender notice had more than 5,000 views in English and French today.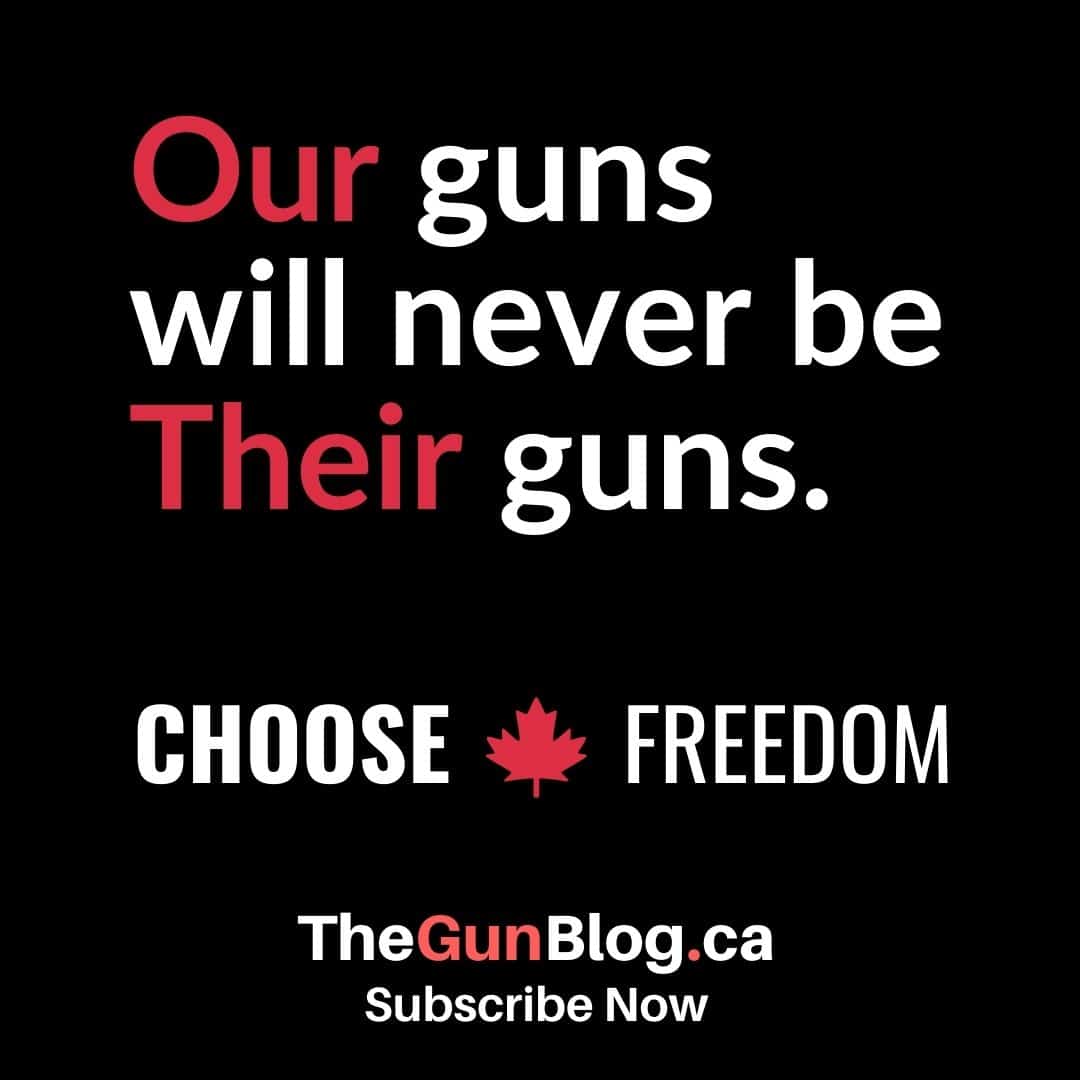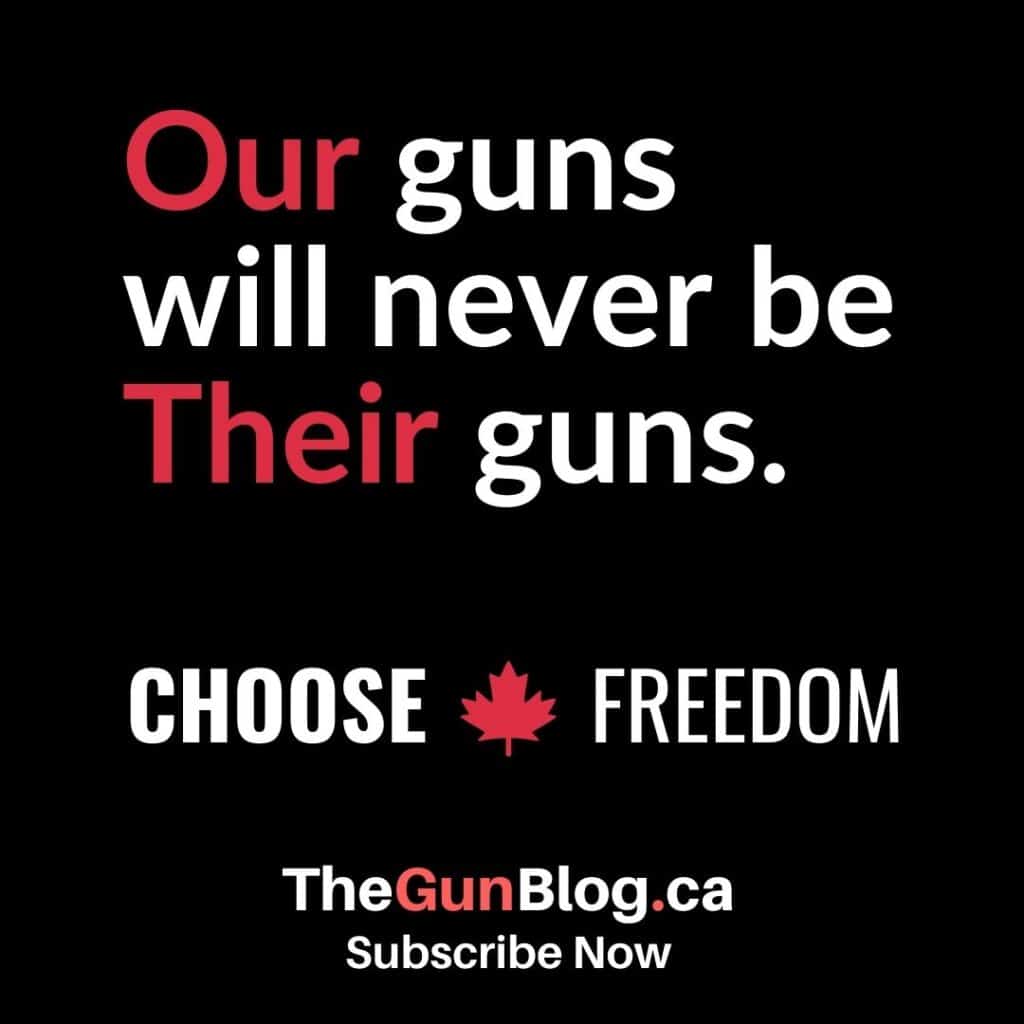 ---
Highlights of Tender Notice
Title: TSPS – Solution — Compensation Model and Program Design Options for a Potential Buyback Program for Recently Prohibited Firearms (202101502)
Closing Date: 09 September 2020, 14:00 Ottawa Time
Phase One Deadline: 31 March 2021
Budget: Undisclosed
Excerpt
Description of Requirement

Public Safety Canada is seeking professional services for the development of range of options and approaches to inform the design and implementation/management of a potential buy-back program for the recently prohibited firearms. The work under this contract will be managed and completed in a two-phased approach.

Phase One will required the contractor to consult with other government departments, potentially consult with other levels of government, as well as additional experts in the industry to create compensation model options that include, at a minimum, the following:

– Identification of a proposed compensation structure for each affected firearm;

– Analysis of benefits and risks associated with each compensation model; and

– Identification of other considerations that may impact the feasibility of each approach and/or model.

Phase Two of the work will be managed through a Task Authorization process and will include the review and revision, where required, of the program design steps and processes to align with the decision made at the end of Phase 1. This phase will also include the implementation of the selected process options, associated controls and system improvements, if required.

Public Safety Canada, Tender Notice (Excerpt), 12 August 2020
---
Related
—
Correction Aug. 13: Corrects number of pageviews.