Alberta Premier Smith Plans 'Push Back Strategy' on Trudeau's Gun Confiscations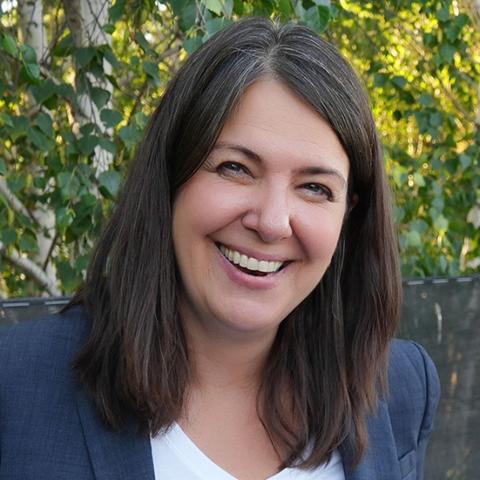 TheGunBlog.ca — Alberta Premier Danielle Smith outlined a "push back strategy" yesterday against Canadian Prime Minister Justin Trudeau's mass gun confiscations and other "intrusions."
She summarized her plans in a memo to cabinet that she shared on her personal Twitter account.
Key Points
"One of my priorities as Premier is to ensure Alberta's freedoms and interests are protected from federal intrusions."
"On major policy issues, our government will be discussing a push back strategy to address issues such as the federal oil and gas emissions cap, fertilizer reductions, and the firearms confiscation program."
"Also, there may be cases where Alberta will seek to opt out of new federal programs if they are not in Alberta's best interest."
Why It Matters
Including Trudeau's confiscations as a "major policy issue" suggests Smith considers it a priority to defend honest firearm users.
The premier is pursuing her predecessor, Jason Kenney, in positioning Alberta as the strongest provincial force against Trudeau's political and regulatory attacks.
Alberta standing up for responsible citizens is inspiring people across Canada.
Context
Smith Memo on 'Federal Engagement'
Source: Danielle Smith on Twitter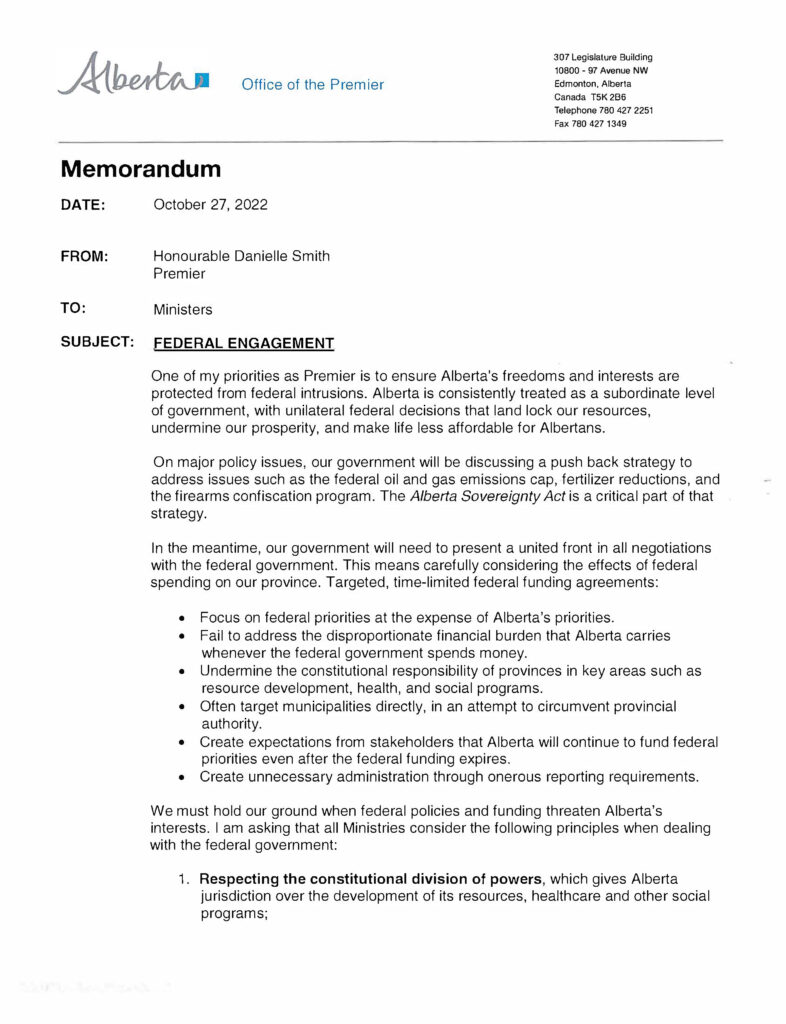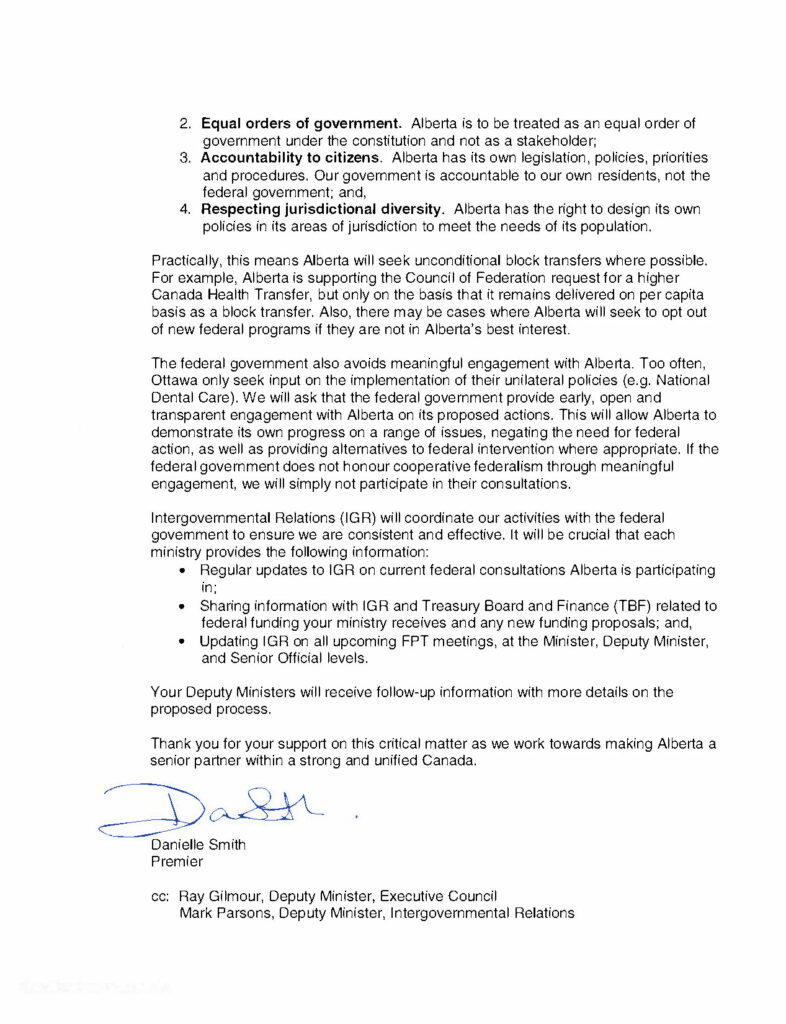 ---
Related