Adam Caruana Joins AmChar From Firearms Outlet Canada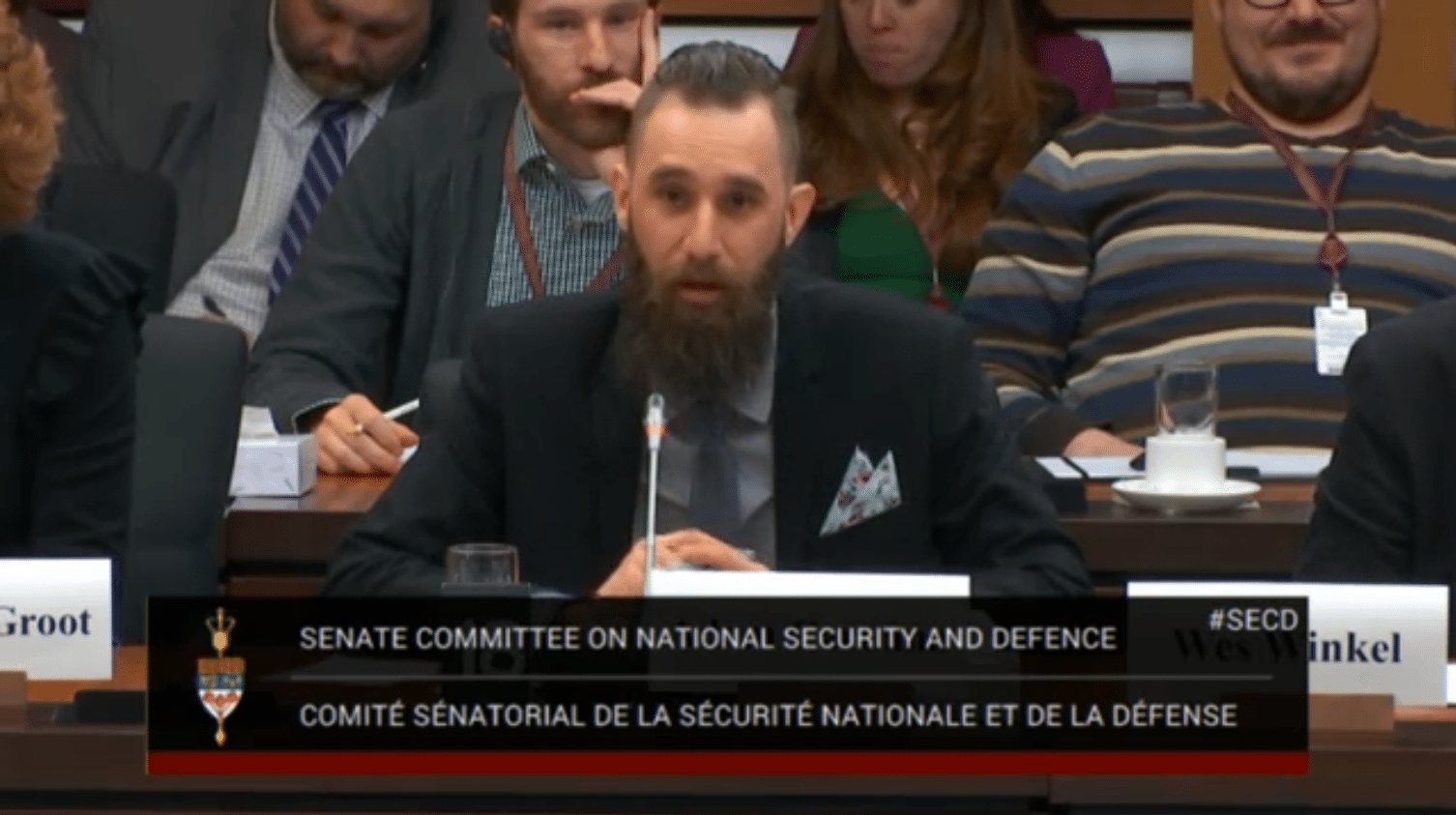 (Update Nov. 25: Rewrites headline and first paragraph.)
TheGunBlog.ca — Adam Caruana, who pitched the idea for what became the TACCOM gun expo that shifted Canada's firearm industry, moved to AmChar Canada Inc. last month after four years at Firearms Outlet Canada Inc.
Caruana is the national accounts manager at the firearm importer and distributor in Newmarket, Ontario, about 55 km north of Toronto.
As general manager of Firearms Outlet Canada, he helped owner and CEO Fred Pellegrino turn the company into one of Canada's biggest independent gun stores.
Caruana is now working with retailers across the country to supply them with Glock pistols, Mossberg shotguns, Mosin-Nagant rifles and other products.
'I'm Excited'
"I want a strong and healthy firearms industry in Canada, and now I'm able to work on that," Caruana told me by phone on Nov. 22 during his 2-hour commute home. "I'm excited about the prospect of doing my part to support the industry as a whole."
Glock Comment
"Adam is a passionate and talented advocate of the firearms industry," said James Cassells, the Canadian sales manager for Glock, the world's biggest manufacturer of handguns. "I enjoyed working with him and the team at FOC, and I am enjoying working with him now as part of the AmChar team. The industry benefits greatly with professionals like Adam."
AmChar U.S.

U.S.-based AmChar Wholesale Inc. began setting up its Canadian subsidiary in 2017 to import Glocks. It was run by Edward Morgis, who has since left.
Caruana now works with Liam Doherty.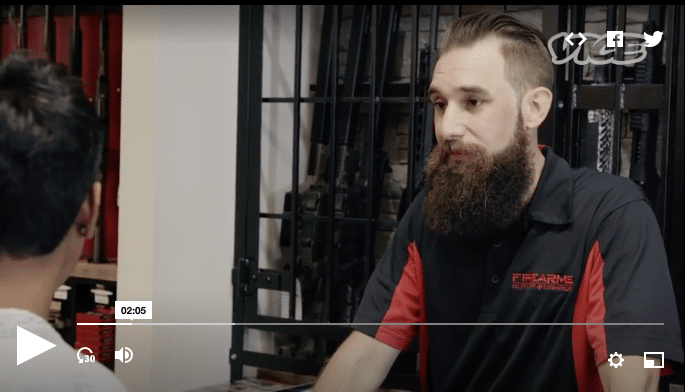 Industry Leader
"Adam has had a tremendous influence on Canada's gun culture, and he's a huge inspiration for me," said Nicolas Johnson, the editor of TheGunBlog.ca.
Caruana has worked for years to shape business, legislation and education.
Dec. 2016: He was the lead interviewee in the Vice documentary How to Buy a Gun in Canada: Armed and Reasonable. The video has been viewed almost 2 million times on YouTube alone.
Feb. 2019: He was one of a handful of business leaders invited to the Senate National Security and Defence committee on Bill C-71, a new law against firearm users and businesses.
Sept. 2019: TACCOM redefines what the shooting community thought possible. Caruana also worked on the seminar series, including sessions on deadly force and mindset with Chris Costa. TACCOM was Costa's first trip to Canada.
Congratulations to our friend Adam Caruana as he begins his next adventure! We wish you continued success, from the entire CCFR team. Via @TheGunBlog https://t.co/IceDTqbKoi

— CCFR/CCDAF (@CCFR_CCDAF) November 25, 2019
TACCOM Transformation
Caruana pitched the idea of a Tactical & Competitive Sport Shooting Show to Pellegrino in 2017 after having thought about it for years.
Pellegrino and his team tested the concept in February 2018 at the store 45 km northeast of Toronto. About 5,500 people packed the place.
This September's full edition turned out to be the largest gun expo in Canadian history. It attracted almost 20,000 visitors to the International Centre near Toronto.
TACCOM Is the 'We Can Do This!' Hit Canada's Gun Community Needs
---
Why I Bought My First Gun From Adam and FOC
By Alexandre Johnson (Nicolas's brother and editorial advisor)
Adam made me want to buy a gun from him.

There are closer gun stores to where I live than Firearms Outlet Canada. But none of them had Adam.

His approach to me was natural, matter of fact. He's extremely easy to deal with, and was happy to answer all my questions and give me all the information I badgered him about to choose my first gun.

His approach made me want to deliberately go to FOC every time I wanted to look at gun stuff.

I will continue to shop at FOC and I enjoy great experiences with the staff, but I will miss Adam.
---
Working With Adam
By Corie Levitt, Director of Code of Arms TV and Publisher of High Capacity Magazine
I first had the pleasure of working with Adam at the premiere of Taccom in 2018. It was refreshing to meet someone as forward thinking as Adam.

Adam's passion to grow and unite the industry in Canada was evident to me from our first conversation.

We couldn't be more pleased to hear that Adam will be representing Glock as the new rep for AmChar. AmChar has gained a great team member in Mr. Adam Caruana.
---
Adam Caruana Career Highlights
2019 – Present: AmChar Canada
2015 – 2019: Firearms Outlet Canada
2012 – 2015: Target Sports Canada
2006 – 2013: Special Education Assistant
2008 – 2012: Yoga Instructor
2001 – 2005: B.A. Psychology