List of Canada's Federal Gun Laws and Regulations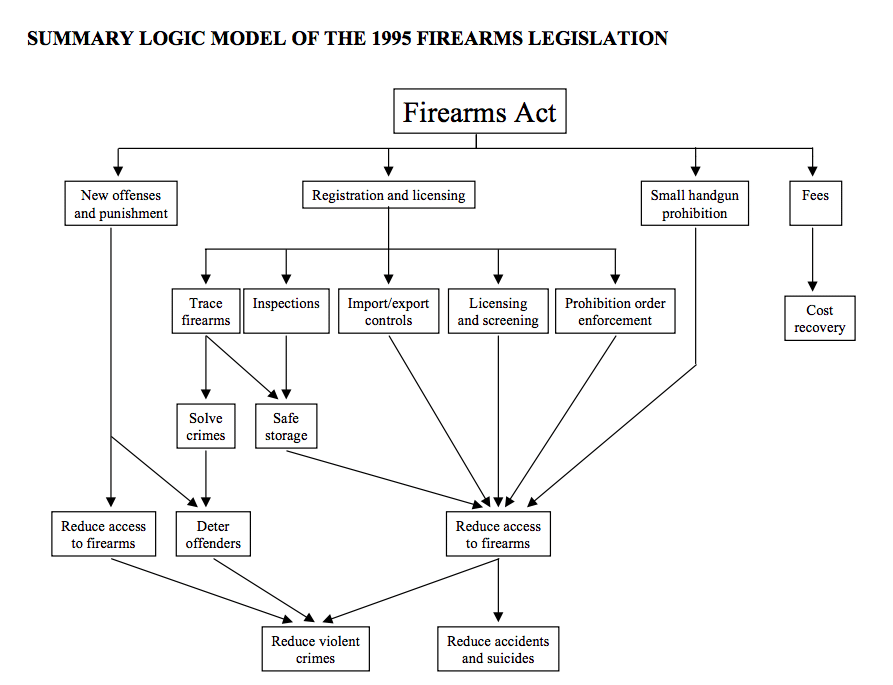 [Newest Update: 23 February 2022]
TheGunBlog.ca — Having and using guns in Canada is hyper-regulated by more than 24 federal laws and regulations, plus many more provincial and municipal restrictions.
The List
Below is the list of federal prohibitions and restrictions based mostly on the Firearms Act and Criminal Code.
SOR = Statutory Orders and Regulations
Excluded: The list doesn't include any of the numerous provincial and municipal laws or regulations, such as for ammunition, hunting, businesses, and target ranges.
Why It Matters
Complex: The laws are so complex, convoluted and confusing that they overwhelm many lawyers, judges and private firearm users.
Costly: Developing, adopting and enforcing all the rules costs hundreds of millions of dollars every year, with little or no evidence of benefit. TheGunBlog.ca asked the Department of Justice and the Royal Canadian Mounted Police for any evaluations or audits of the legislative and policy framework. None were provided.
Criminalizing: Millions of safe and responsible hunters, farmers, ranchers, plinkers, competitors, gun collectors and business owners live under the constant threat of jail for the slightest misstep, such as missing a document or missing a renewal deadline.
---
Main Federal Laws
Regulations Made Under the Criminal Code
(Alphabetical)
Regulations Made Under the Firearms Act
(Alphabetical)
Regulations Made Under the Export and Import Permits Act
---
Related