TACCOM: Visit Canada's Tactical & Competitive Shooting Show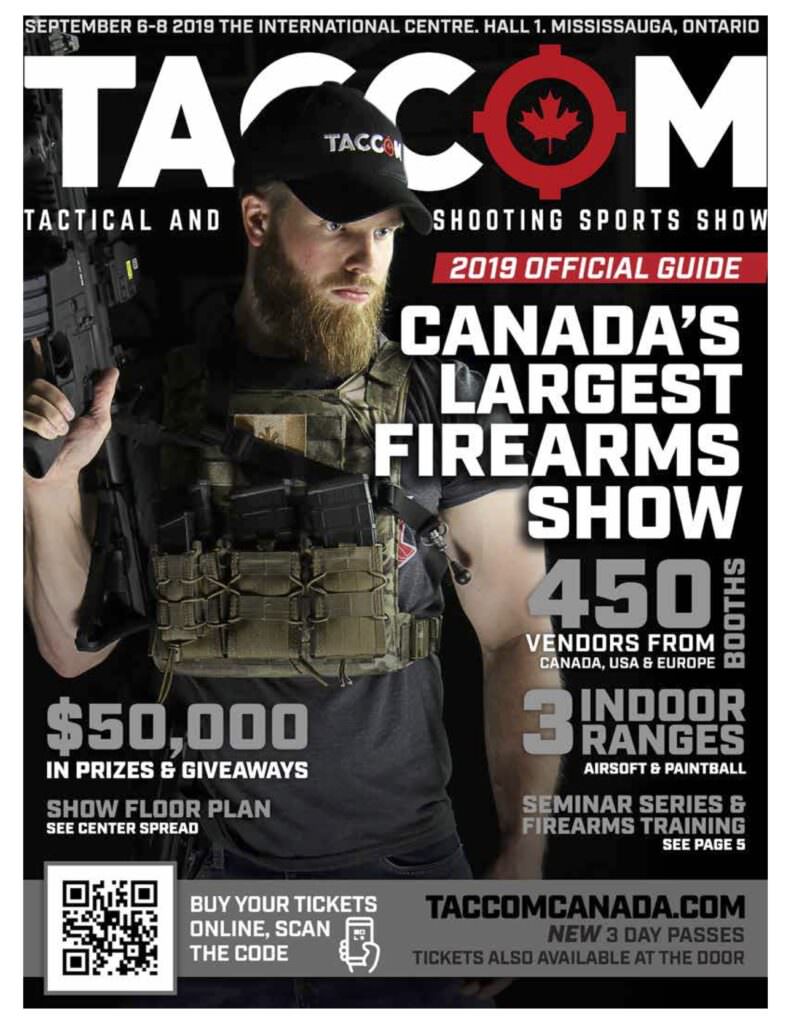 TheGunBlog.ca — TheGunBlog.ca is excited to be among the leaders of the Canadian shooting community, firearm industry and thousands of shooters heading in two weeks to TACCOM, the Tactical & Competitive Shooting Sports Show.
The three-day gathering in Toronto is the largest event of its kind in Canada.
Top Brands & Celebrities
From Aimpoint to Beretta to Glock to Zev Technologies, see the world's biggest brands, shooting celebrities and instructors.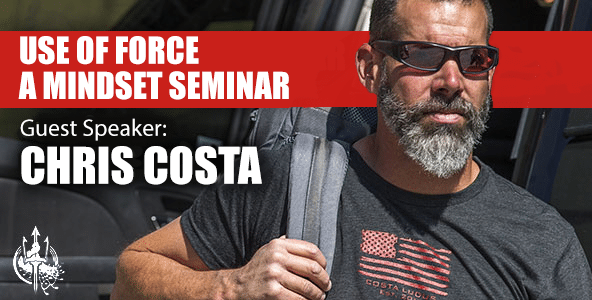 Dozens of Seminars & Presentations

Chris Costa, a world leader in tactical and defensive training following his career as a U.S. military contractor, will lead a seminar on Deadly Force and Mindset.
Mike Brake, one of Canada's foremost tactical trainers and former military and police SWAT member, will run a session on Long-Range Precision Shooting.
Michelle Rempel with the Conservative Party of Canada will give a presentation on Making Firearms Rights a Priority.
Panels will discuss the critical issues facing the shooting community and firearm industry in Election 2019. The editor of TheGunBlog.ca is on some panels.
See list of paid seminars plus included presentations and panels.
Details
https://www.instagram.com/p/B1hh9eiAJoS/?utm_source=ig_web_button_share_sheet
Organizer
Firearms Outlet Canada Inc., one of the country's biggest independent gun stores, runs the show.
They invited TheGunBlog.ca as media, and published the article below in the TACCOM Show Guide at no charge.
The text is reprinted here with their permission.
See you at TACCOM!
https://twitter.com/TheGunBlog/status/1164954282254327808
---
Message for TACCOM 2019
By TheGunBlog.ca
TACCOM is a milestone for Canadian shooters and the firearm industry. It should be a time for us to celebrate.
TACCOM 2019 is particularly significant because Canadian gun owners face our biggest challenge in a generation.
Gun Bans Ahead
The party in power promised to order PAL holders to surrender hundreds of thousands of rifles and shotguns if they are re-elected. It would be the biggest single gun ban in Canadian history. They want to kill TACCOM.
If they get re-elected, they will.
TheGunBlog.ca
TheGunBlog.ca is working to stop this.
We are one of the strongest voices for Canadian gun owners.
Tens of thousands of Canadian Gunnies trust TheGunBlog.ca's independent journalism and read the website each week.
Thousands of people subscribe to our private e-newsletter.
Who Reads TheGunBlog.ca?
Leaders of Canada's shooting community and firearm industry
Politicians, government staff, federal agencies, media
Club executives, range managers, instructors
Concerned citizens, from active/retired police and military to weekend plinkers to Olympic competitors to big-game hunters to newbies getting their PAL.
Our articles on Firearms Outlet Canada are among our most-viewed stories. The company is growing, and it's helping to grow the community with TACCOM.
We are excited to be at this year's show, and looking forward to celebrating TACCOM 2020.
Nicolas Johnson
Editor, TheGunBlog.ca
Twitter: @TheGunBlog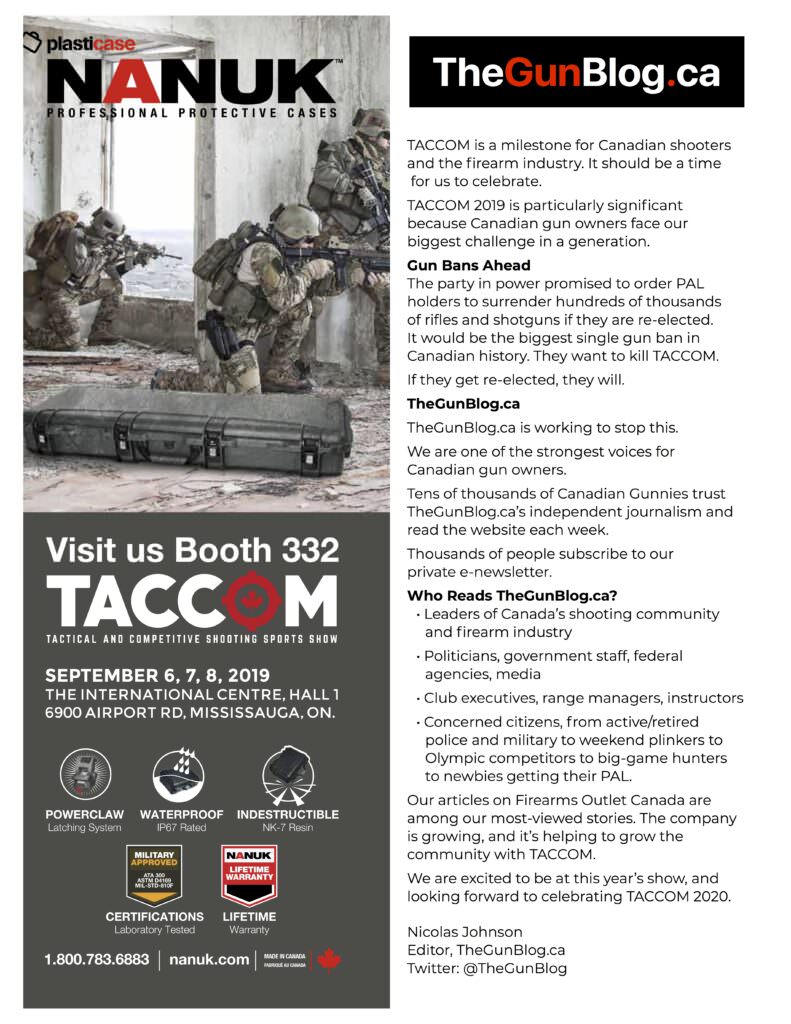 ---
Related