Bill C-71 Briefs to House of Commons SECU Panel Rise to Record
TheGunBlog.ca — The Canadian House of Commons committee reviewing Bill C-71 has received more reports on the proposed law to ban more guns and further restrict federally licensed hunters, farmers and sport shooters than on any other draft legislation.
Ninety-five briefs related to Bill C-71 were published as of 4 p.m. today on the website of the Standing Committee on Public Safety and National Security, referred to internally as SECU. (Update 14 June: 100 briefs have been published.)
That's the highest number for any bill to this committee since the government was elected in October 2015, said Jean-Marie David, clerk of the committee. A few more reports have yet to be published and translated, he said.
"It's the one study that has received the most briefs for this committee," David told TheGunBlog.ca today by telephone from Ottawa.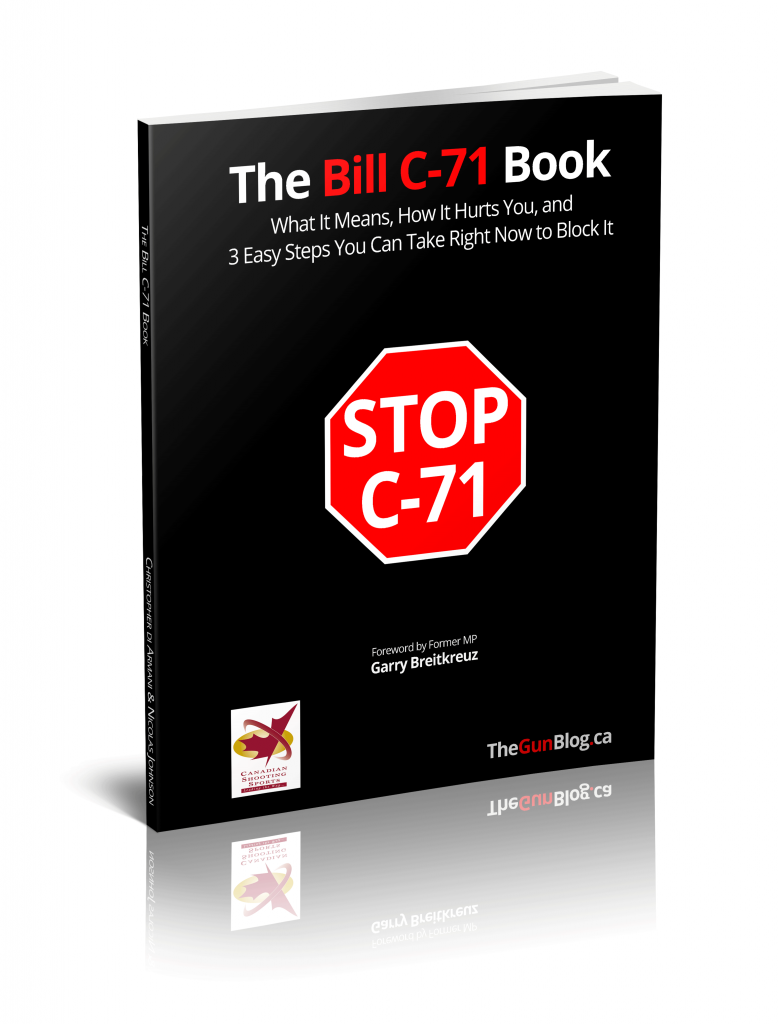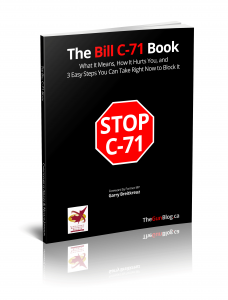 The Bill C-71 Book
Co-Written by TheGunBlog.ca
---
The most important part of gun rights isn't "gun," it's "rights."
---
Protect Your Culture and Your Rights
Sign up for free e-mail updates.
You can also join as a member: to support our work setting the agenda and shaping the debate.
© 2015 - 2020 TheGunBlog.ca