Gun Control for Dummies: Memes, Cartoons, Humour
Got more? Send image or a link: Contact.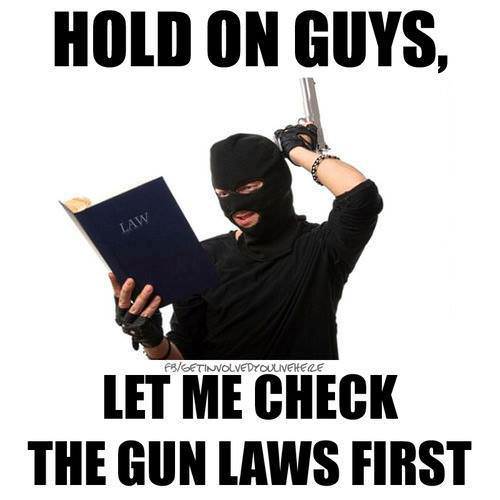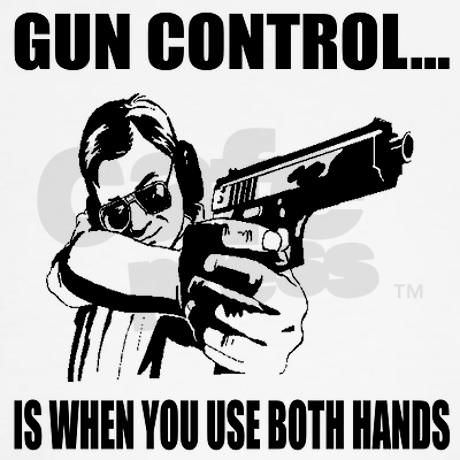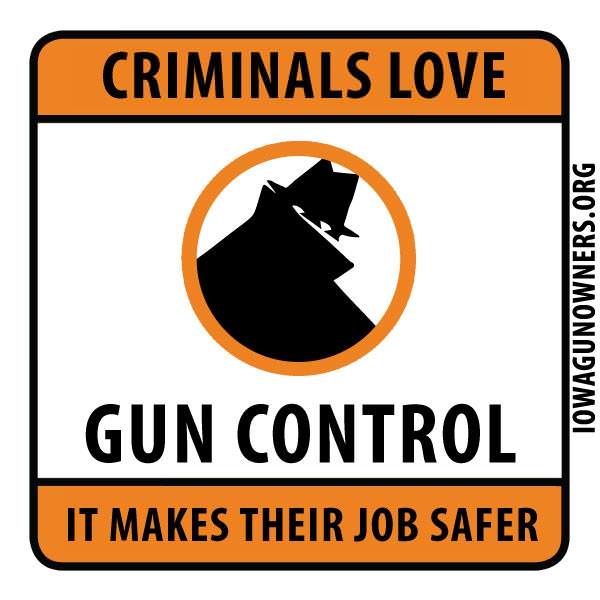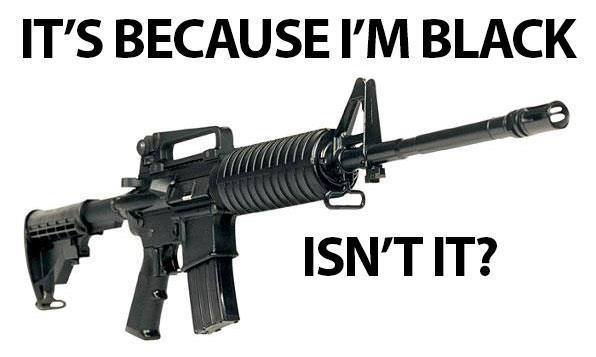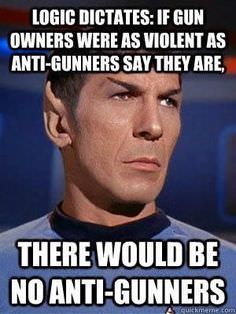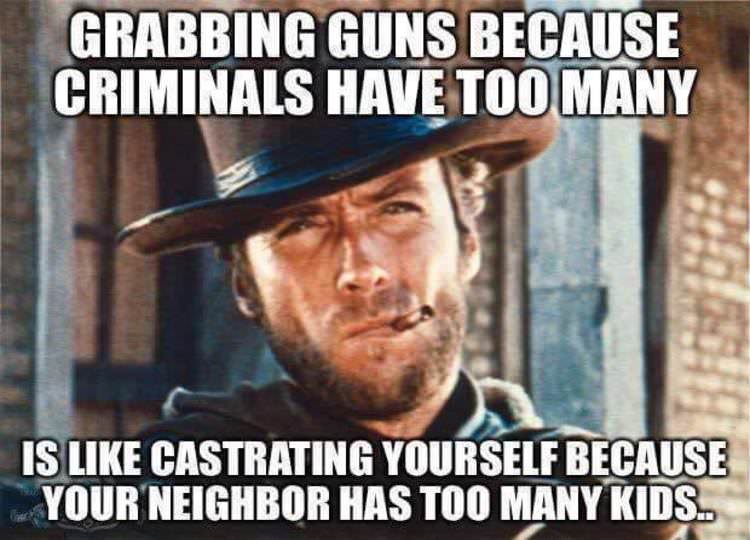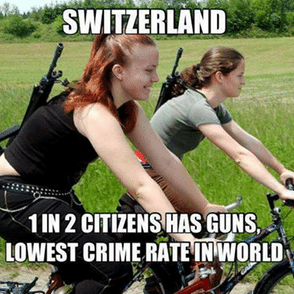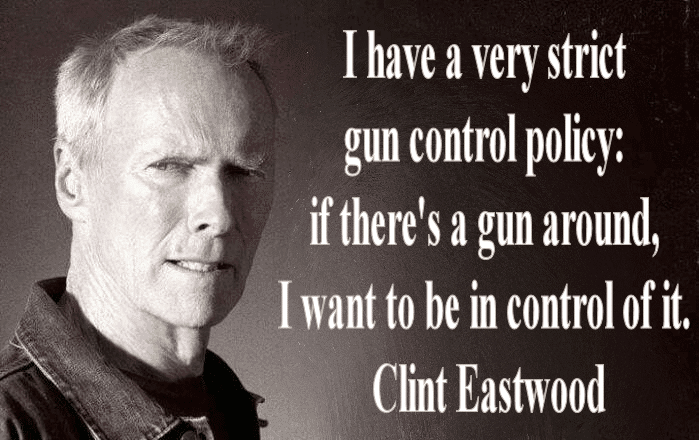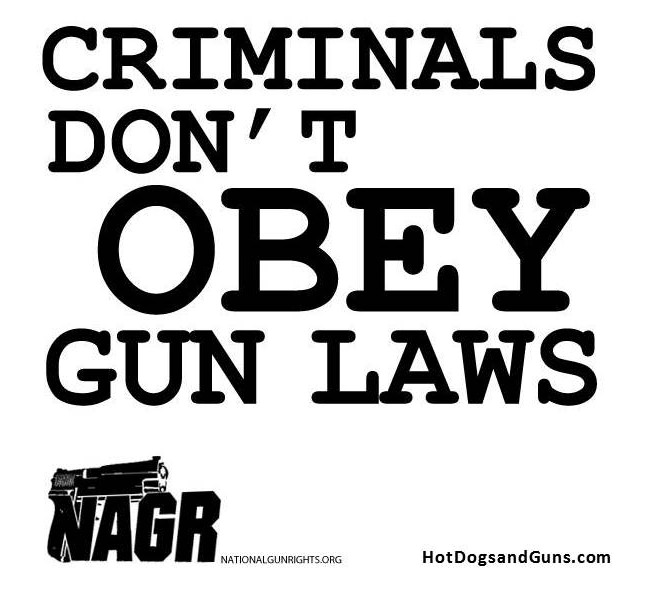 Protect Your Culture and Your Rights
Sign up for free e-mail updates.
You can also join as a member anytime to support a powerful voice for Canadian gun owners and get premium info, intel and insight.
© 2015 - 2020 TheGunBlog.ca