Humour: I Have a Gun Problem. I Don't Have Enough of Them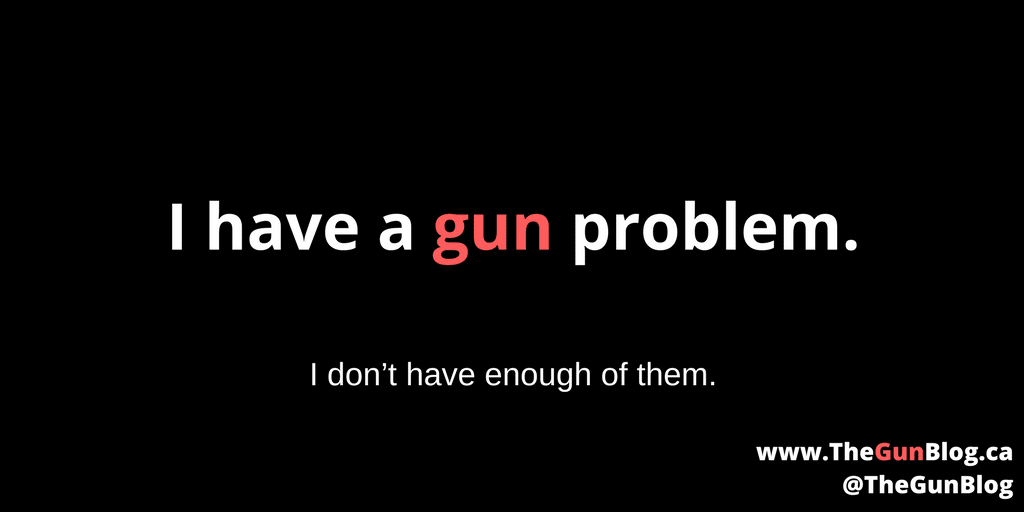 I have a gun problem. I don't have enough of them.
Thank you to the user on Reddit for inspiring this.
© 2017 TheGunBlog.ca
Protect Your Culture and Your Rights
Sign up for free e-mail updates.
You can also join as a member: to support our work setting the agenda and shaping the debate.
© 2015 - 2020 TheGunBlog.ca