Fathers and Firearms: Happy Father's Day!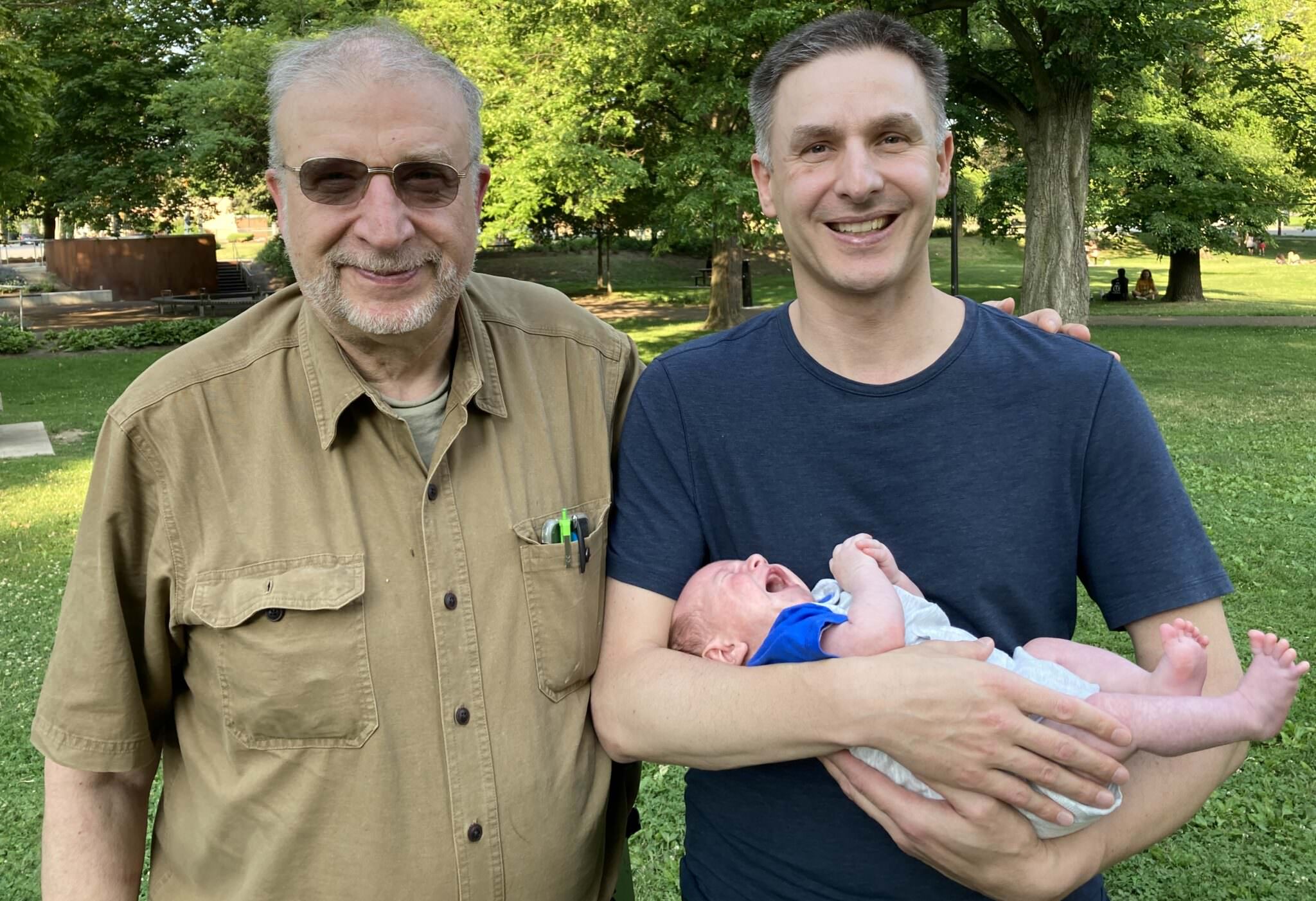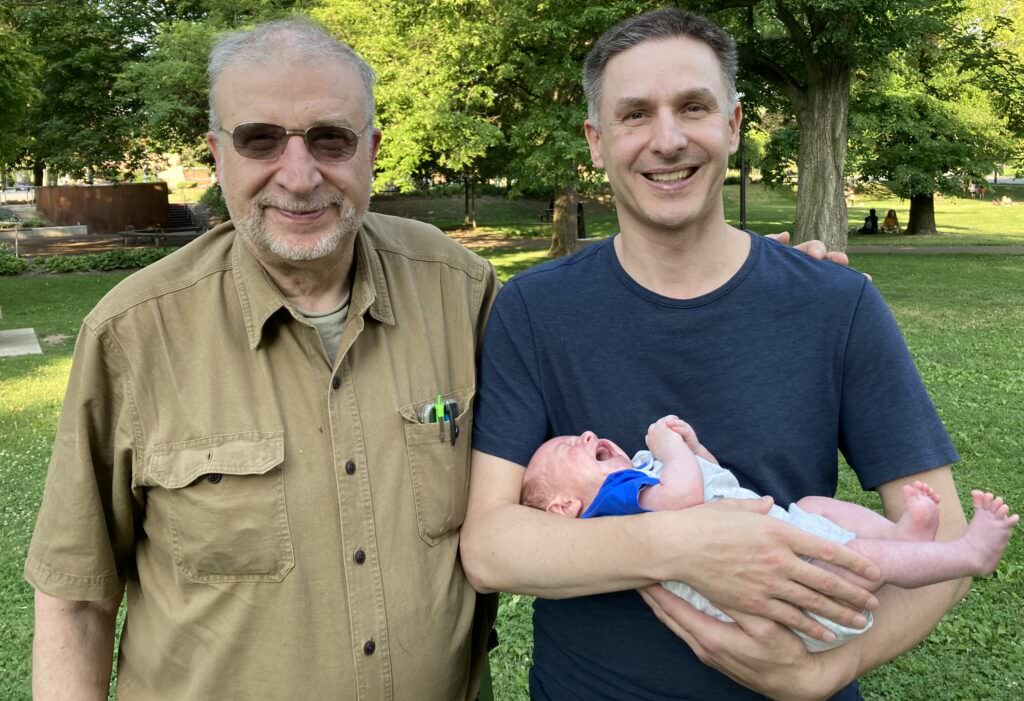 TheGunBlog.ca — Today is the first time I'm a father for Father's Day, following the birth of my son. He arrived last month just in time for Mother's Day.
I never used to have much interest in kids. Didn't know any. Didn't care to see photos or hear stories about them. Just couldn't relate to being a parent.
Now, I love kids and I can hardly wait to introduce my guy to guns and shooting. But the experience of being a dad goes way beyond firearms.
Fatherhood Opens a New World
Being a father has opened up a new world.
When I learned I was a dad, it instantly activated instincts I didn't know I had as Protector and Provider. It was the first time in my life that someone else (my woman and our baby) mattered more to me than I did.
I had no idea that I could feel so much love, caring and devotion for someone, or so much joy at the sight of them. I had no clue how much I'd enjoy being a father.
I had no concept of the work involved. I have a new respect for parents.
Fathers and Firearms
Fathers and sons have a special bond, especially when it comes to guns.
(So do fathers and daughters, and mothers. But even though things are changing, shooting is still mostly male.)
My Papa taught me to shoot at his parents' country home and at Sharon Gun Club, about an hour from our home in Toronto.
Gun stuff (preparing the gear, shooting it, cleaning it, learning how to use it, reloading ammo, …) is one of the only childhood activities I remember doing alone with dad. He'd occasionally invite family and friends to the range, and mom came once or twice.
But it was mostly just the two of us, father and son.
Three Memories
Dad was super strict with me and firearms. I realize today he also taught me responsibility. He trusted me.
On range days we'd walk the guns and ammo out the basement to his giant (to me) dark green GMC Sierra 4×4 pickup truck. It was the coolest vehicle on earth. And of course I remember the first rifle he bought me, a .22LR Cooey.
A lot of my father's community, culture and contribution centered on guns. He was a range-safety officer at Sharon. He taught the firearm-safety course at the University of Toronto. He'd travel with his friends to gun shows. Now that I think of it, most of the men I knew had guns.
Values, Lifestyle, Culture
Growing up, my experience of guns and shooting involved shared values, lifestyle and culture: father, family, friends, bonding, outdoors, fun, skill, discipline, respect, responsibility, defence, sport, hunting, socializing, travel, …
I got that from my dad, and I'm eager to share it with my son when it's my turn … if he's interested.
I'm optimistic. He just cracked his first smile.
To all fathers, and to my Papa in particular: Happy Father's Day!
---
Related