Doug Ford Says 'Law-Abiding Gun Owners Are Not the Problem'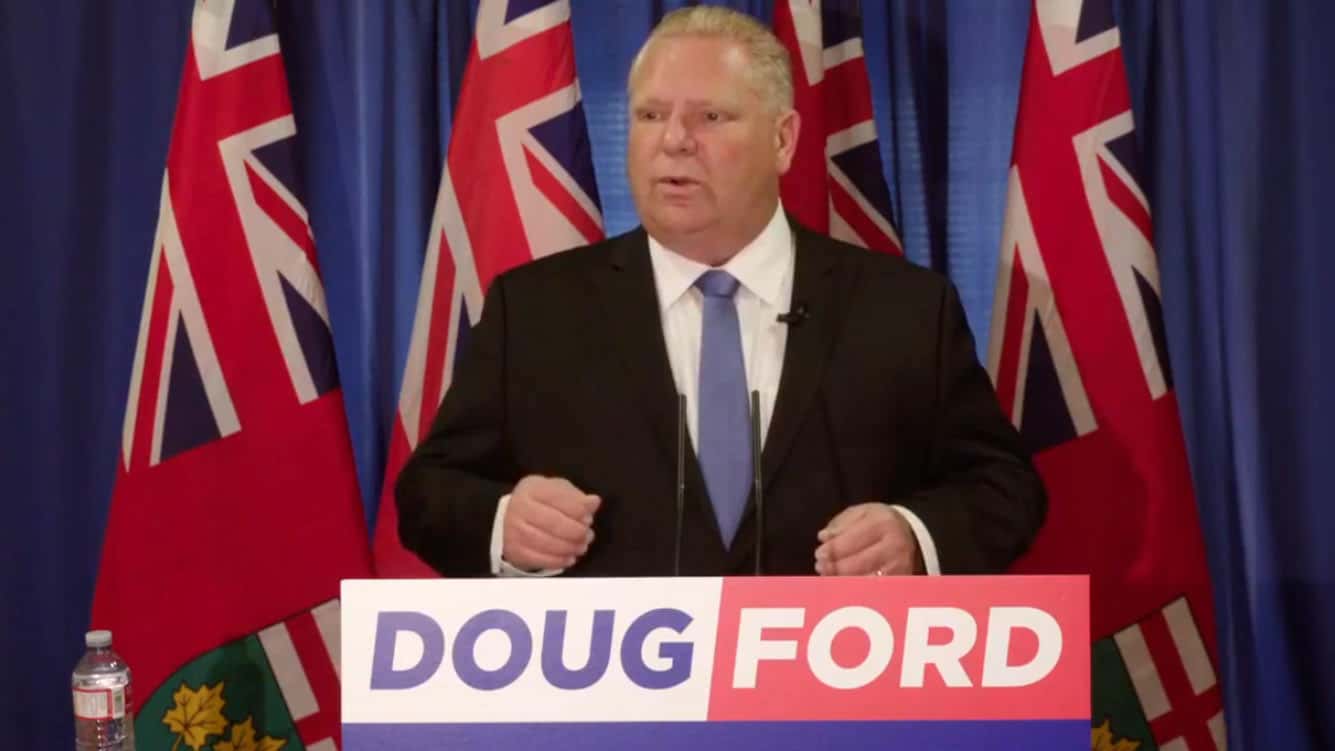 TheGunBlog.ca — Doug Ford, the Ontario Progressive Conservative Party leader running for election on June 7, aims to keep illegal guns away from criminals and believes lawful gun owners aren't a problem.
Ford's campaign made the comment in response to questions after Ford was quoted by CTV News as saying he's a "strong believer in tough gun control."
About 581,000 federally licensed gun owners lived in Ontario at the end of 2016, representing more than one-fourth of the total in Canada and more than any other province.
The provincial government sets hunting regulations, and the provincial Chief Firearms Officer determines who is allowed to have a firearm Possession and Acquisition Licence, who is legally authorized to transport firearms, and can order inspections of stores and households. The federal government determines other gun legislation.
"Doug Ford believes in gun-control policies that keep illegal guns off our streets and out of the hands of criminals," Melissa Lantsman, a spokeswoman for Ford, said today by e-mail to TheGunBlog.ca. "Law-abiding gun owners are not the problem."
Note: The editor of TheGunBlog.ca ran as a candidate for the Ontario PC Party in 2014. More disclosures here.
© 2018 TheGunBlog.ca
---
The most important part of gun rights isn't "gun," it's "rights."
---