Anti-Gunner Michael Bryant Now Heads Civil Liberties Association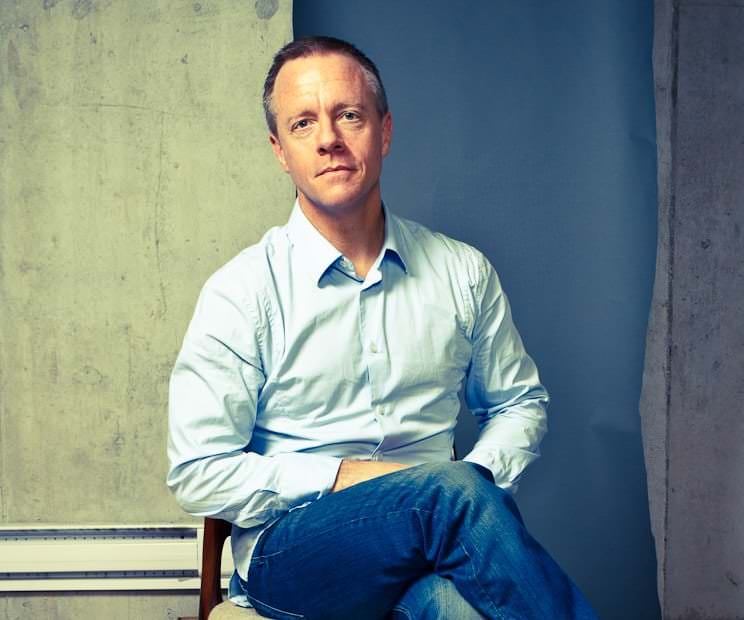 TheGunBlog.ca — Canadian gun owners know that "Prohibited" doesn't mean "prohibited," since the law classifies some firearms as "Prohibited" even though they are legal.
As of today we also know that "Civil Liberties" doesn't mean "civil liberties," since the Canadian Civil Liberties Association hired one of the country's most radical and vocal opponents of liberties for gun owners as its chief executive.
Michael Bryant began work this week as the organization's Executive Director and General Counsel, the 51-year-old said today on Twitter.
His career shows that he shines as a lawyer and as an enemy of rights for gun owners.
As attorney general for Ontario in 2007 under Liberal Premier Dalton McGuinty, Bryant urged the Canadian government to ban handguns. He backed David Miller, the Toronto mayor who forced downtown gun ranges to close.
"Nobody needs a handgun," Bryant was quoted as telling the Toronto Star in August 2007. "While I have no doubt it is an important activity and hobby for people who collect guns, weighed against the harm that they can cause, the balance is that these are just too dangerous."
Bryant has two blog entries on his website. The first one is an unattributed CBC article from December 2016 about Toronto Mayor John Tory calling on the federal government to tighten gun rules.
The Canadian Civil Liberties Association website says the group "fights for the civil liberties, human rights, and democratic freedoms of all people across Canada."
I believed that mission when I volunteered to work for them a couple years ago on gun rights, freedom of speech and other issues. They never called, and now I don't think they will.
"We are thrilled to have @MJ_Bryant join our team at CCLA as the new Executive Director and General Counsel," the organization said on Twitter today in response to the tweet from Bryant.
The anti-gun advocate also spoke to CBC radio today about how his life changed after he was charged in the death of a cyclist in 2009. The charges were dropped.
© 2018 TheGunBlog.ca