Olympic Shooter Lynda Kiejko Is First Canadian in Video Series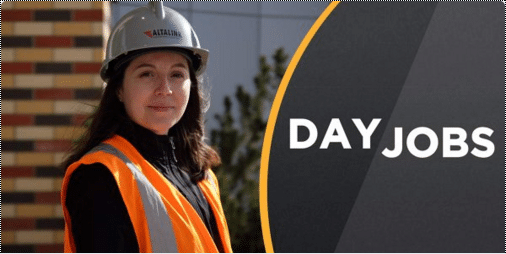 TheGunBlog.ca — Check out this video profile of Lynda Kiejko, the Olympic shooter and government adviser on gun policy. It's the first time the Olympic Channel featured a shooter and a member of Team Canada in its new series.
Kiejko, who competes in 10-metre air pistol and 25-metre .22 LR pistol, tweeted a link today to the profile in OlympicChannel.com's "Day Jobs" series: "Meet the Pistol Shooter Funding Her Passion With a Career as an Engineer." It's No. 14 out of 15 episodes in what the website promotes on its homepage as a "brand new series."
The 8-minute video features Calgary-based Kiejko working as a civil engineer with AltaLink, Alberta's largest electricity network. It also shows the 37-year-old athlete trying to balance life as an employee, wife and mother, as she trains to qualify for the 2020 Summer Olympics in Tokyo, and works to raise the money to attend.
"Looking ahead to the Games, it lights a fire in any prospective Olympian," Kiejko said in the video. "My dad competed in the Tokyo Olympics in '64, so it would be incredible to get to be there and get to walk in those footsteps of his."
The government named Kiejko as one of two vice-chairs of the Canadian Firearms Advisory Committee in February.
TheGunBlog.ca spoke with Kiejko in July 2016, a few weeks before she competed as one of two shooters for Team Canada at the Summer Olympics in Rio de Janeiro. Read the interview here.
Go, Lynda!
© 2017 TheGunBlog.ca