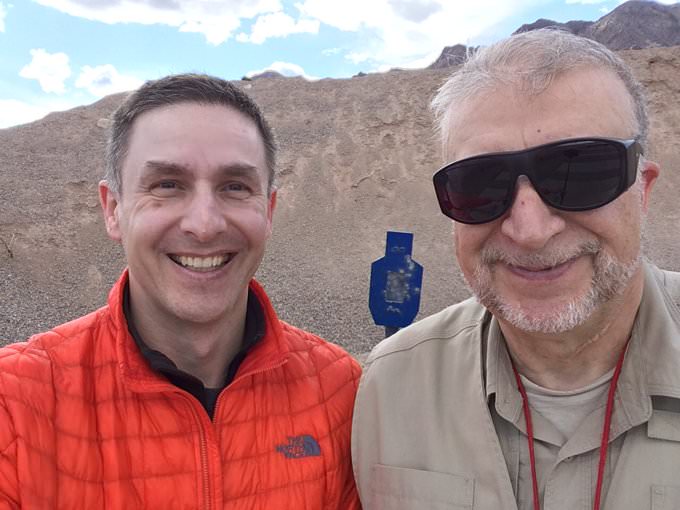 Hello, Bonjour!
Thank you for visiting.
To support our work and get our premium reports and e-mails, please continue below.
To get our occasional free e-mail updates only (not our premium content), please sign up here.
I look forward to welcoming you aboard.
Nicolas Johnson
TheGunBlog.ca
---
Register New Account
Next Steps
Check Your Inbox (and Spam/Junk) for our e-mail confirmation, and click the link.
You'll get a Welcome Aboard! e-mail and instantly have full access to TheGunBlog.ca.
---
How You Benefit
Support TheGunBlog.ca so we can keep supporting you.
Get instant and full access to our premium reports, including TheGunBlog.ca Insider e-newsletter and updates.
Join a community of leaders, influencers and engaged citizens.
Donate Anytime
For larger amounts, please contact us to reduce transaction costs.
How to Stop Renewal Payments
Anytime after you sign up: Sign In > Your Membership > Cancel
This stops the auto renewal, and you keep full access for the rest of your membership (rest of month or year). You can stay on our members-only e-mail list, or you can unsubscribe anytime.
Renew anytime.
Refunds and more info: Please see below.
Questions
---
The Fine Print
Personal Subscription: One subscription is for one person. Contact us for discounts for groups (e.g., business, government, gun club, …) or families (e.g., couples, father-son, brothers, sisters, …)
Receipt: You will get an instant payment receipt by e-mail.
Privacy Policy: We are committed to your privacy, anonymity and data security. See our Privacy Policy.
Refunds: We offer full refunds within 3 days of joining/donating. For annual memberships, we offer pro rata refunds on any remaining portion greater than one month. (Nobody has ever requested a refund.)
Cancel vs. Unsubscribe: Canceling your membership payments is separate from unsubscribing from e-mail updates.
Custom Invoice or Receipt: Please contact us, e.g. for business, government, groups.
Disclosures: See the About page.
Control: We reserve the right to block and/or stop any subscription, donation or membership at any time without warning or justification. (We've never done this. We never want to.)
Contact: Contact the editor directly anytime here or by replying to any of our e-mails.