Support Advocacy That Works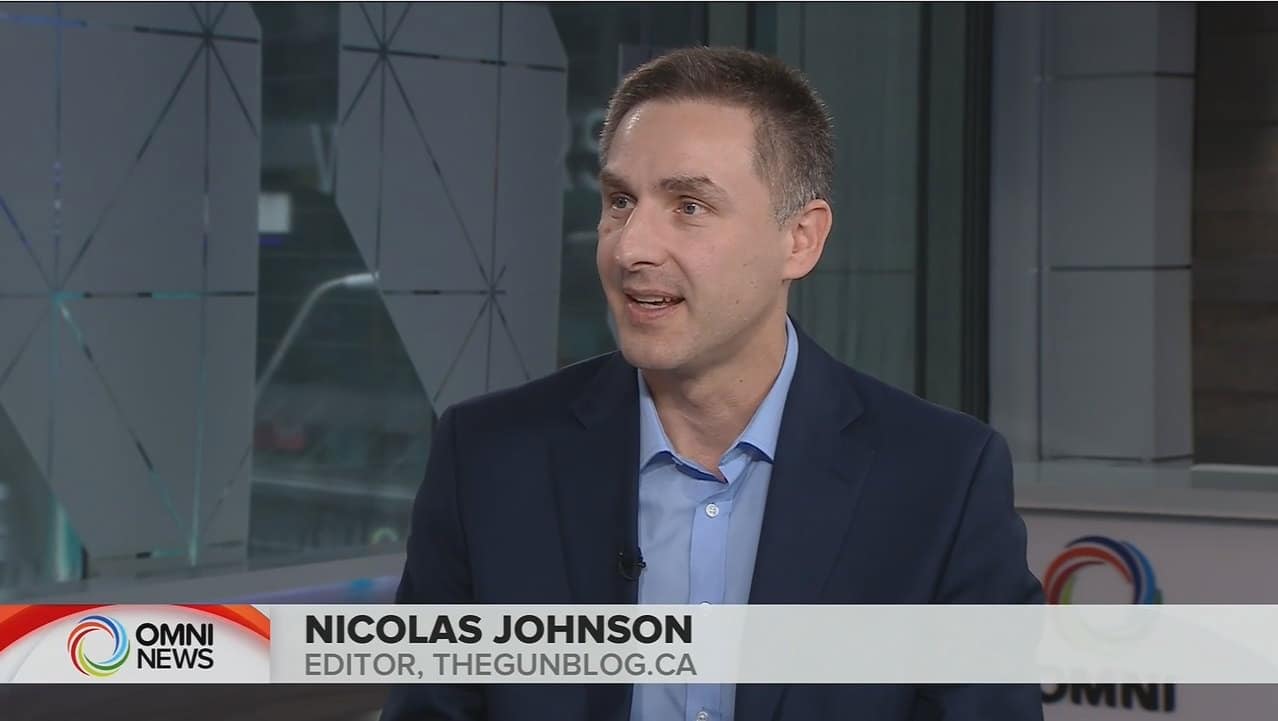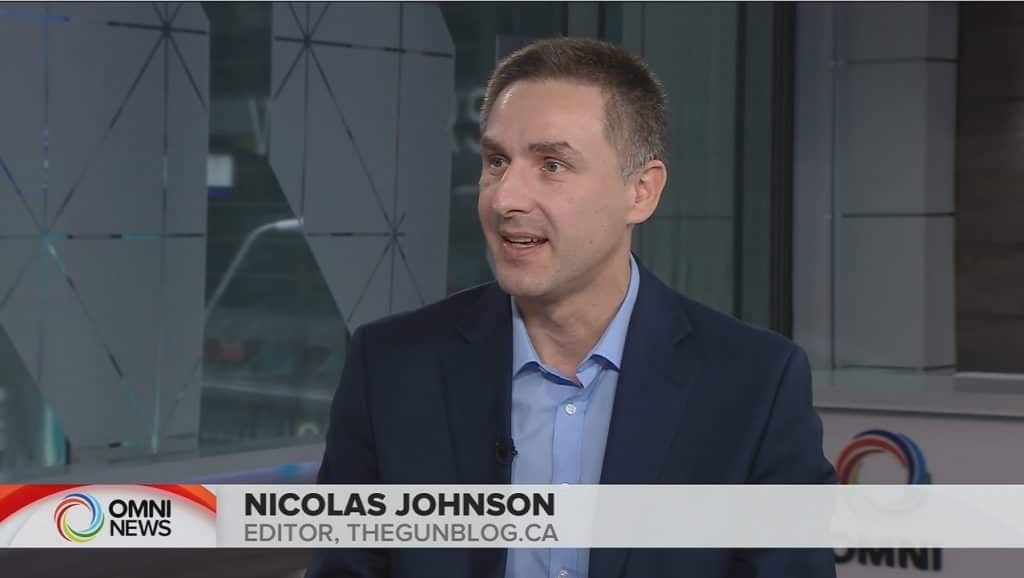 Hi, Bonjour!
Thank you for visiting one of Canada's most-popular firearm-related websites.
Why Join as a Supporting Member
Support a powerful voice for Canadian gun owners.
Get full access to premium members-only reports and bonuses. You'll experience why fans love us and professionals need us. (Almost all of our exclusive info, intel and insight are available to the public at no charge. Members get more.)
Support 100% independent Canadian media. No affiliations. No ads. No taxpayer handouts or bailouts.
Check out our Members FAQ for more info, or continue below.
Nicolas Johnson, TheGunBlog.ca
August 2020
---
Tech Note: If you don't see the credit-card field, enable JavaScript in your browser, and you can disable it after signup. We mostly avoid JavaScript.
---
Register New Account
Next Step: Check Your Inbox
After you click "Register," check your inbox and spam/junk to validate your e-mail address.
Once you confirm, you'll get a Welcome Aboard! e-mail.
---
More Options
Donate: Please use this page.
Free: To get free updates (doesn't include full info or access), sign up here.
Trials, Short-Term Access or To Avoid Automatic Payment

After you sign up: Log In > Your Membership > Cancel
This stops the automatic renewals, and you keep full access for the remainder of the membership period (rest of month or year).
Renew anytime
Questions, group accounts, invoicing? Contact me.
---
Privacy & Security + The Fine Print
Privacy & Security

TheGunBlog.ca respects your privacy, confidentiality and data security.
We don't disclose the identity of subscribers, members or donors. (In most cases we don't know the identity.)
We don't store your name or credit card on our computer servers.
We don't sell or rent your data.
We don't run ads, so we don't share your data with advertisers.
Secure payments are processed by Stripe.

The Fine Print

Receipt: You will get an instant payment receipt by e-mail.
Cancellations: Cancel any time, no questions asked: Log In > Your Membership > Cancel your membership.

Your membership remains active until expiry. (e.g., You'll still have full access for the remainder of your month.) Renew anytime: Log In > Your Membership > Renew
Note: Unsubscribing from e-mails doesn't automatically cancel payment.

Refunds: We offer full refunds within 3 days of joining/donating. For annual memberships, we offer pro rata refunds on any remaining portion greater than one month. (Nobody has ever requested a refund.)
Custom Receipts: Available on request, e.g. for business, government, groups.
Disclosures: See the About page.
Control: We reserve the right to block and/or stop any subscription, donation or membership at any time without warning or justification. (We've never done this. We never want to.)
Contact: Contact the editor (me) directly anytime here or by replying to my e-mails.