Support Advocacy That Works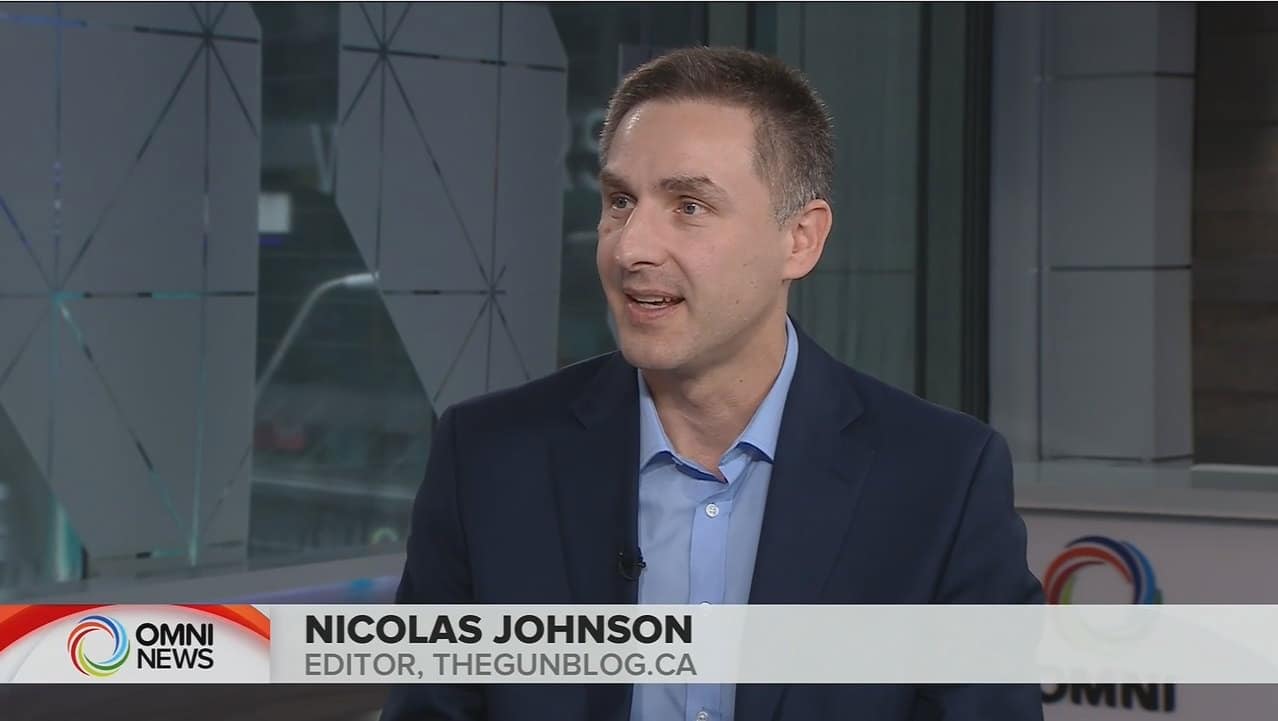 Welcome!
I am grateful to readers and fans who join as members to keep TheGunBlog.ca independent and strong.
You're the reason this is one of Canada's most-popular firearm-related websites, and why it's trusted by the shooting community, firearm industry, government, politicians, federal agencies, and journalists across the country.
A lot of the most-effective advocacy happens off-the-record in private. TheGunBlog.ca website, the e-newsletters and the media interviews are just the visible parts of my work.
To join TheGunBlog.ca and get professional info, intel and insight you won't find anywhere else, please continue below. (See list of Member Exclusives.)
To learn about TheGunBlog.ca and its influence: About.
To get our free updates and notifications, sign up here.
Thank you for your interest and support.
Nicolas Johnson
TheGunBlog.ca
---
Join Now
All membership levels provide the same access for one person. Choose your level of support, and instantly get full access to all premium reports on the website, plus members-only e-mail updates. No commitment, cancel anytime.
Check Your Inbox and Spam Box

After you click "Register," please check your inbox and spam/junk to validate your e-mail address.
Once you confirm, you'll get a Welcome Aboard! e-mail.
---
Register New Account
---
The Fine Print + Privacy & Security
The Fine Print

Cancelations: Cancel any time, no questions asked: Log In > Your Membership > Cancel your membership. Or just tell me you want to cancel. Note: Unsubscribing from e-mails doesn't automatically cancel payment. I also retain the right to cancel any membership for any reason.
Refunds: We offer full refunds within 3 days of joining. For annual memberships, we offer pro rata refunds on any remaining portion greater than one month. (No one has ever requested a refund.)
Receipts: You will get an instant automatic confirmation receipt by e-mail.
Custom Invoicing: Available on request, e.g. for business, government, groups.
Disclosures: More disclosures on the About page.
Contact: Contact the editor (me) directly anytime here or by replying to my e-mails.

Privacy & Security

TheGunBlog.ca respects your privacy, confidentiality and data security.
We don't disclose the identity of subscribers or supporters. (In most cases we don't know the identity.)
We don't sell or rent your data. We don't run ads.
We don't ask for your address or postal code.
We don't store your name or credit card on our servers.
Secure payments are processed by Stripe.